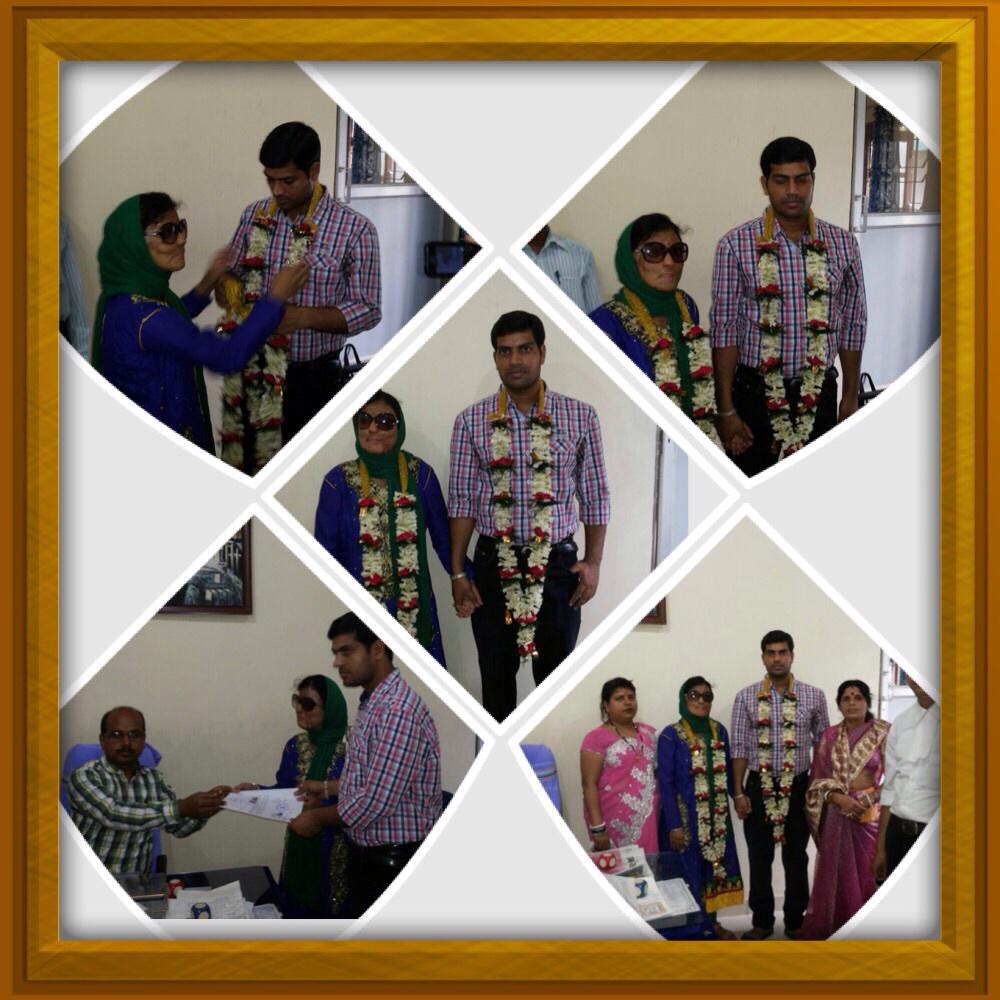 New Delhi: Sonali Mukherjee and Chittarjan Tiwari's story sounds just like a Bollywood movie. Mukherjee is an acid attack survivor, who participated in reality show, KBC in the year November 30, 2012 and won a handsome amount as prize money.
It was not an attempt by Mukherjee to gain sympathy of public by appearing on the big screen rather it was a necessity as her father almost became broke after the 22 surgeries that she had to undergo after the acid attack on her in 2003.
She was merely 17-year-old at that time and a college student, when three men attacked her because she had rejected their sexual advances. On the night of April 22, they broke into her home and poured acid on her face while she was sleeping, leaving her partially deaf and blind and completely disfigured for lifetime.
Then she came into limelight. Tiwari got impressed with her as she dared to face the big screen. He sent facebook request to her and started chatting with her. Gradually they came together and tied the knot on April 15, 2015 in Jharkhand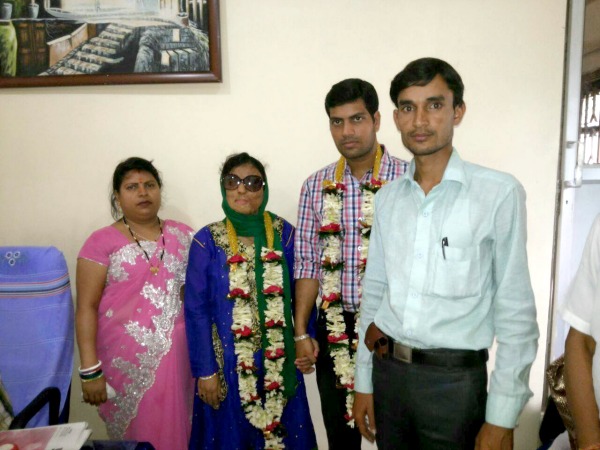 Sonali's struggle is yet to end, though. She says another Rs 8.5 lakh must be raised before the next round of surgeries can progress.