An Indian engineer was killed and two others injured when an American man opened fire on them.
Yelling "get out of my country!," he shot Srinivas Kuchibhotla and Alok Reddy Madasani, both in their early 30s and both engineers from India, who worked for the locally-based tech company Garmin, famed for its GPS technology.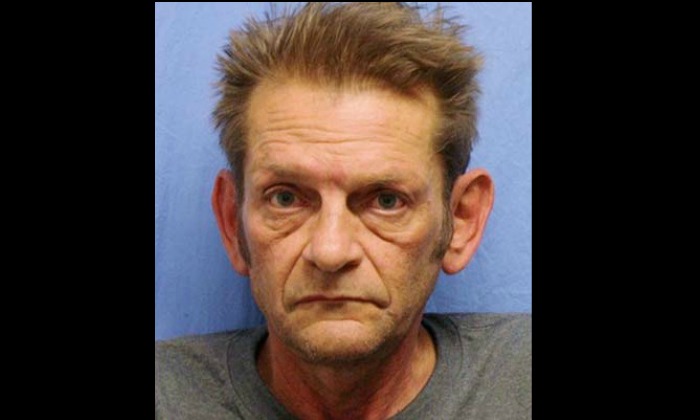 The alleged perpetrator, Adam Purinton, was arrested by police on Thursday morning. According to local media reports, Srinivas and Alok were at a bar after work, when the accused started making racist comments at the duo calling the "middle easterners" and is said to have shouted, "get out of my country," before firing the shots.